Privately owned and run lenders, Charterbank Capital is one of the South's most progressive and proactive lenders of development, auction, bridging, farm, land and business finance.
Based in Exeter, in the South West of England, we operate throughout the entire Southern half of the country providing fast non-status bridging loans, development finance and short-term mortgages for farms, land, residential, commercial, industrial and mixed use property.
The Charterbank Capital Management Team have over 40 years of combined property, development and commercial financial experience. We are property people foremost and we use this knowledge to provide flexible and efficient loans to enable our customers to achieve profitable outcomes.
Find out more about us: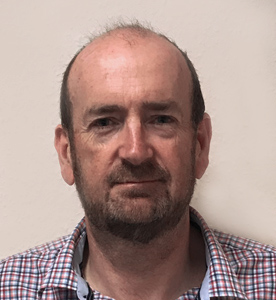 Chris Eccles Director
T: (07876) 684057
E: ce@charterbank.co.uk
Download vCard
Director Chris Eccles MRICS has made a substantial commitment to the company along with his family investment trust. Chris is the key loan decision maker and is approachable to our customers.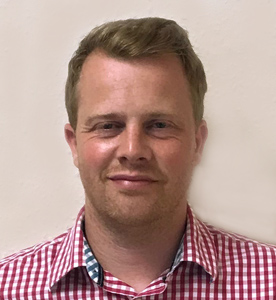 Tom Branson Director
T: (07807) 069359
E: tb@charterbank.co.uk
Download vCard
Director and decision maker Tom Branson is also our underwriter and valuer. With a career spanning 18 years in the property sector his input is key to both our decision-making and also in providing flexibility to suit our customer's needs. Having this element of the process in-house means we can act very quickly pre-underwriting and valuing almost every loan from the outset.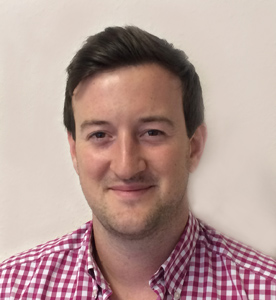 George Eccles
T: (07812) 991683
E:  ge@charterbank.co.uk
Download vCard
Specialising in light refurbishment and small development finance, Case Handler and valuer George Eccles plays a vital part in the day to day running of each case. George is the initial point of contact to all existing Borrowers and returning customers.

If you are looking to apply for development finance, auction, bridging or business finance, feel free to contact us for an informal discussion about your loan requirements.

If you are looking to borrow against a property where you or your family will live or intend to live (in at least 40% if it is mixed use) as a dwelling then we cannot provide a loan.
Charterbank Capital Limited is not a bank, and is not regulated by the Financial Conduct Authority or the Prudential Regulation Authority for lending purposes. Loans are not governed by the Consumer Credit Act.